PRIMARY MISSION
Preventing Child Sexual Abuse & Renovating Libraries in Ghana
Combating Child Sexual Abuse's primary goal is to prevent Child Sexual Abuse by educating young children in Ghana. We visits schools to educate children on how to prevent Child Sexual Abuse. Children between the age of 4 and 18 are well informed about child sexual abuse and how to prevent it. We let children know what touches are deemed inappropriate. Our trained teaching volunteers present safety lessons to students. Students are educated in an interactive group settings with handouts and informative videos.

"There's an immense inattention to child sexual abuse in Ghana, this topic brings discomfort to many but we must acknowledge this as a problem and educate our young ones and communities."

- Emma Akuffo (Founder & CEO)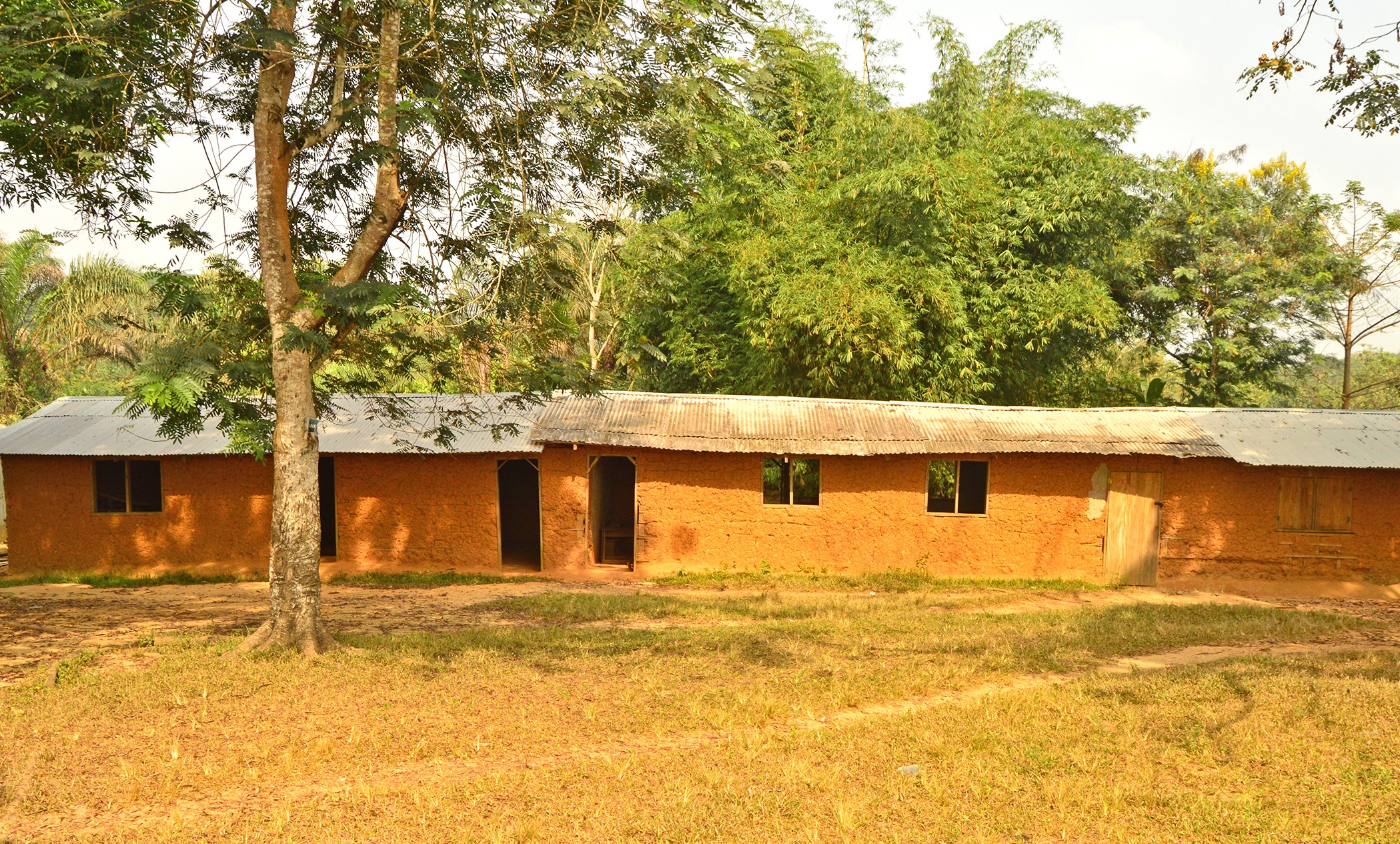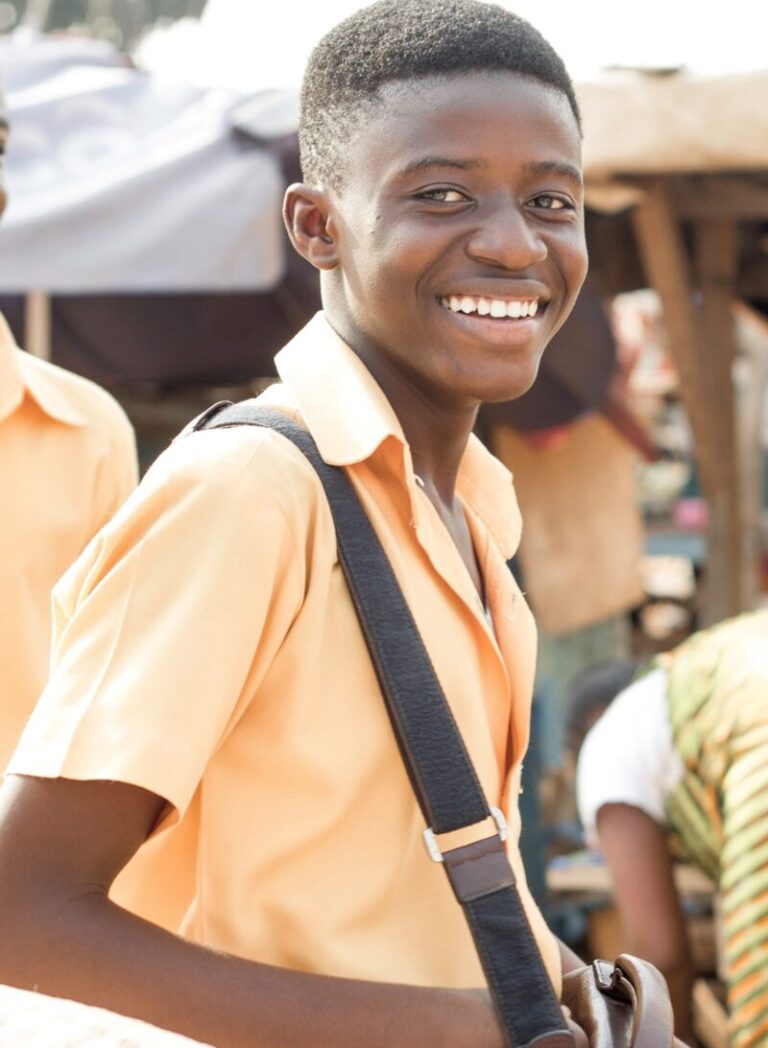 SECONDARY MISSION
Renovating Children's Libraries
As Education Enthusiasts, we adopt abandoned libraries and renovate them with books, computers and other resources.
In 2019, the organization shipped 300 children's book to Ghana. As part of the Library Initiative, the organization has received over 300 book donations
Abuse Prevention Key Points: Alerts
Dalai Lama Kisses Boy and asks him to "Suck his Tongue" | Combating CSA  An incident happened at Tsuglagkhang
Sexual Assault Awareness Month – SAAM 2023 Sexual Assault Awareness Month (SAAM) is an annual campaign to raise public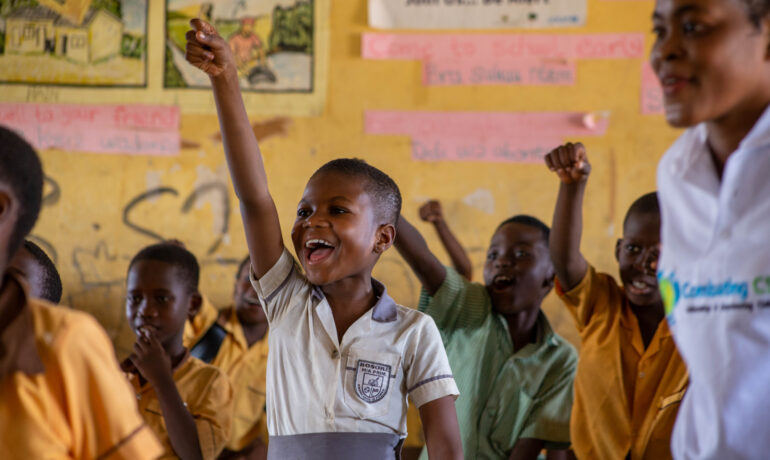 Educating Bosore Primary School Pupils On The Prevention Of Child Sexual Abuse. The team in a trail to educate