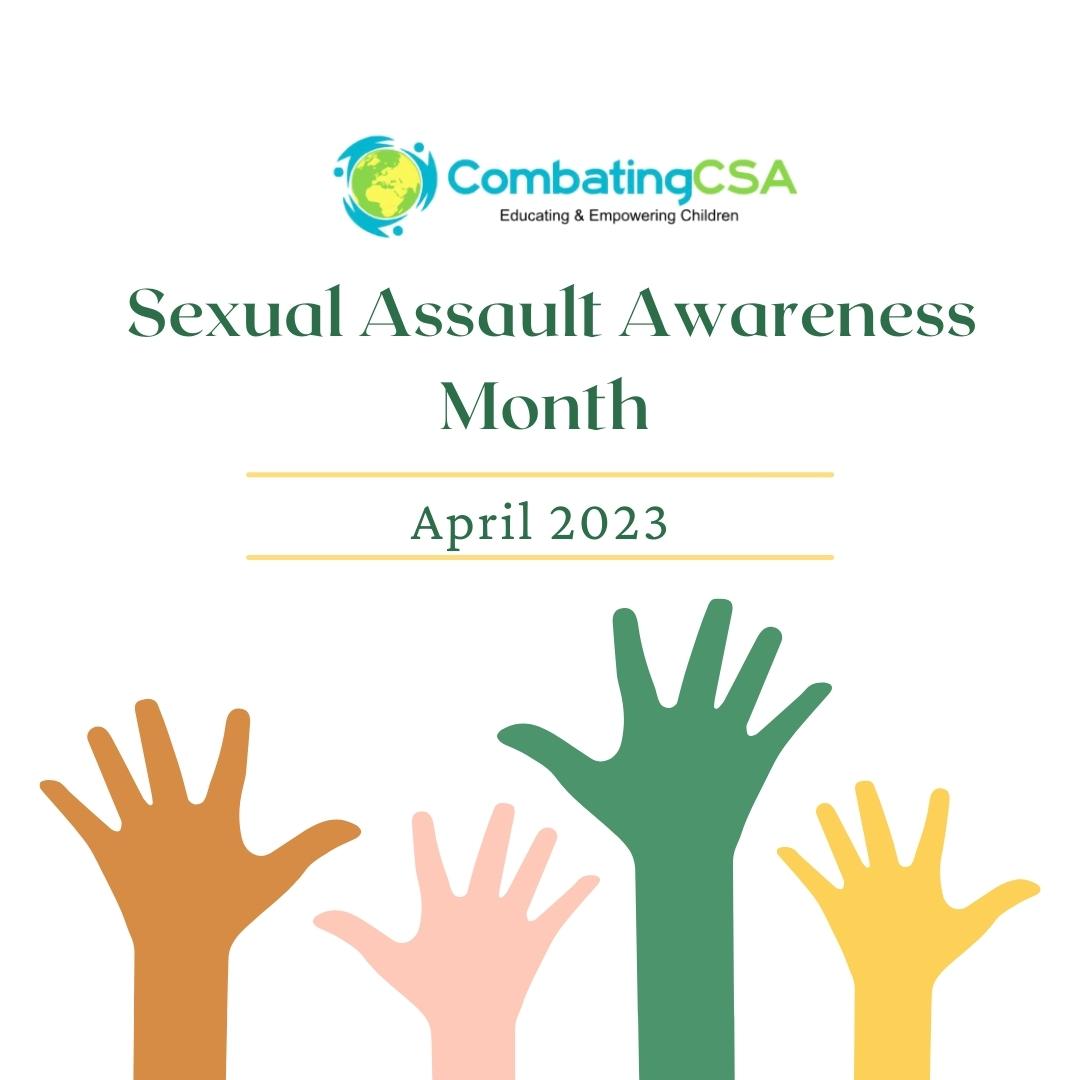 Sexual Assault Awareness Month – SAAM 2023
Sexual Assault Awareness Month (SAAM) is an annual campaign to raise public awareness about sexual assault and educate communities and individuals on how to prevent sexual violence. It is observed in April. This month, we'll delve deep into the topic of Child Sexual Abuse in Ghana.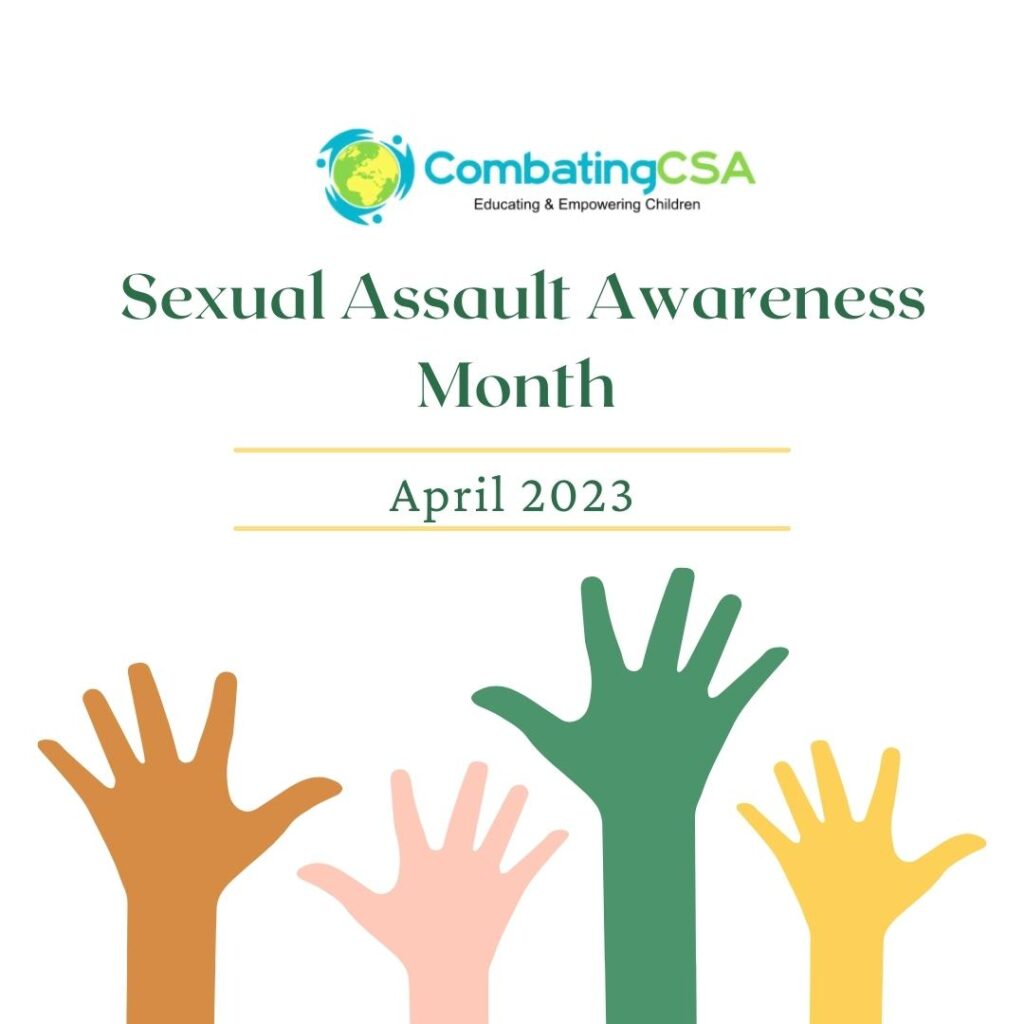 April is observed as an opportunity to promote education and the prevention of sexual abuse & violence. Sexual Assault Awareness Month (SAAM) traces its history to the 1970s, when activists in the US first began organizing on a national scale to reduce sexual assault and violence against women. Advocates fought tirelessly to bring a topic once taboo for public discussion out of the shadows and shed light on the widespread problem of sexual assault. This month, Combating CSA will be hosting LIVE IG discussions, sharing prevention tips, motivation & more! Watch this space for more resources! We'll be dropping statistics daily on our social media platform. Happy Sexual Assault Awareness Month!
Related Post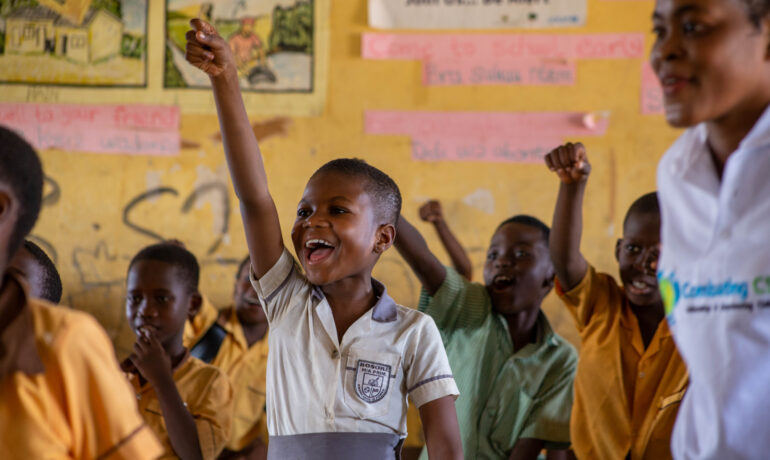 March 1, 2023
Educating Bosore Primary School Pupils On The Prevention Of