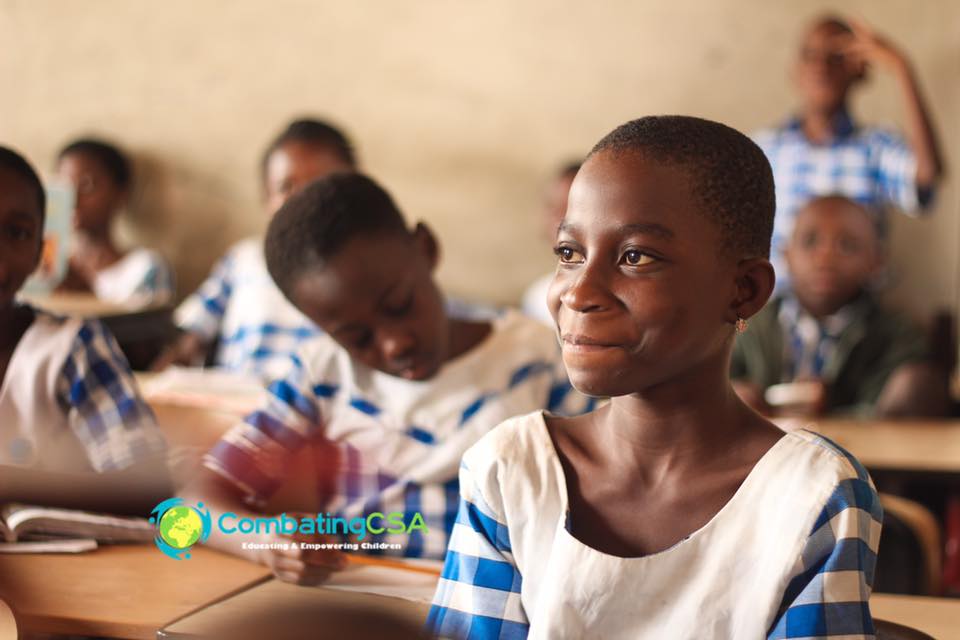 The topic "sexual abuse" brings discomfort to many, it's often swept under the carpet and not talked about, but child sexual abuse is a problem in Africa as a whole. According to the United Nation's report, the highest prevalence rate of CSA was seen in Africa at 34.4%, this is the highest globally. In Ghana, sexual exploitation is defined under the Criminal Offences Amendment Act 849, Section 101A as the use of a person for sexual activity that causes or is likely to cause serious physical and emotional or emotional injury or in prostitution or pornography. There remains an immense inattention to child sexual abuse in Ghana. In a study conducted by Plan Ghana in 2009, it was found that child sexual abuse cases have been on the rise. Data from the study showed that 43% of child sexual abuse cases occurred at school while the other 53% occurred at home.
The Domestic Violence and Victim's Support Unit of the Ghana Police Department (DOVVSU) has also confirmed that the number of cases has risen. In July 2016, the case of five old year old Afia Hiam shocked the nation. And recently, in October 2017, yet another case of CSA regarding another 4 year old girl has shocked the nation. The defiled 4 year old is currently fighting for her life as the "gods" of the village has declared the suspect innocent. The cases has grabbed the public's attention and it has fueled lots of discussions and anger. Acknowledging the problem is the first step to combating child sexual abuse (CSA). Child sexual abuse, however, is often not reported. According to the Ghana Living Standard Survey (GLSS) conducted in 2014, nine out of ten sexual crimes are not reported. Urban households on average were more likely to report sexual offenses than rural households where child sexual abuse is often swept under the carpet and not talked about.
Traditional rural families perceive reporting such cases as damaging to the family's reputation and eschew from the reporting sexual abuse. While the Domestic Violence and Victim's Support Unit of the Ghana Police Department (DOVVSU) is responsible for dealing with abuse cases, unreported child sexual abuse isn't their primary focus. DOVVSU deals with reported cases only. Therefore, the department waits for the heinous crime to be committed before they step in. The primary goal of Combating CSA is to help prevent child sexual abuse by educating young children in Ghana. Children between the age of 4 and 18 are well informed about child sexual abuse and its prevention and the need to report cases to prevent culprits from abusing others. The organization aims to educate children on actions that are deemed inappropriate and encourage them to report any such actions. We focus on safety lessons in schools. The organization also hosts special "Street Edition" projects, where young traders and hawkers are educated on the prevention of sexual abuse. The goal is to educate and enlighten every child in Ghana regardless of their educational background, tribe or religion.
The following topics are discussed at schools:
The Human Body – Empowering them
Sexual Abuse
Shame & Nondisclosure
Denial
Victimization
Effects
Reaching Out & Voicing Out
Resilience
Prevention – Safety Lessons.
Educational videos are also presented. The organization also provides resources for parents to aid them in talking to their children about child sexual abuse. The organization is also working on building a relationship with the DOVVSU department, where all reported cases of abuse will be dealt with seriously and promptly.
---